Bookings at Oare Manor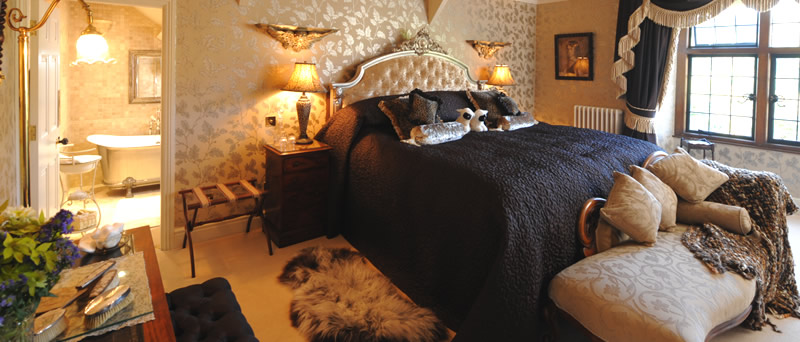 Oare Manor is available to suit your requirements and all packages can be tailored to suit individual needs. From shooting and fishing to merely enjoying the peace and tranquillity of this exceptional location we can tailor the programme especially for you and your guests.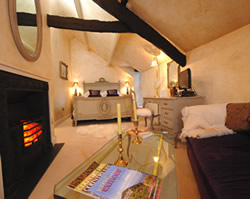 The minimum rental for the main house with 5 double bedroom suites and 1 twin bedded room is £4500 for 6 days and nights with check in as early as 10am and departure up to 6pm giving you the chance to maximise your 6 days/nights. This price is for up to 2 couples using the main house. For each extra couple please add £1000 per 6 days so 3 couples will be £5500, 4 couples £6500.

We have accommodation for up to 7 couples with the use of what we call Upper Cottage. This comprises our biggest suite with 25ft x 19ft bedroom plus fully fitted kitchen and living room and a second fully fitted guest suite. The price for all rooms/suites for 6 nights is £9500 per week. This does not include catering.

If you would like 6 days full catering with our chefs provided, this can be arranged. If you would prefer to have a chef on some days/evenings this can be arranged. And that is our philosophy: to create a fully tailored package to suit your requirements.

We also have a one night stay 'full house' package with prices from £3000 per night using all rooms and suites.
Booking your stay

To book please email HERE and we will be back to you within 48 hours. Please indicate your preferred dates and number of guests expected. Please also note that if some guests are staying for only one or two nights, prices can be adjusted accordingly.

//include ("includes/oare_logo.php")?>